We Solve EHR Problems—For You
your eHr should support you
We get it. Most caregivers have a love-hate relationship with their EHR. We're doing something about it. We make your EHR serve up data like you work. Without interfaces, without external applications, without downtime, without waiting for the next manufacturer upgrade cycle.
EHRs lack the clinical workflow features needed to get clinical work done in the hospital. Care providers need better workflow-embedded tools. Emailing patient lists to each other, copy-and-pasting—and risking HIPAA violations by texting patient updates must stop. We fix that for you.
As Deborah Abram, MD at Baptist Health put it, "CORES™ makes our processes more effective, and saves us at least an hour and half per day, per resident."
Truth be told, getting your EHR to mirror how you work is damn hard. That's why no one has done it before. It takes a unique ability to think large, unravel complexity and understand the way providers need data served up as they work. To ensure IT simplicity—we solve the problem without interfaces.
Roots
As a new physician, TransformativeMed Co-founder Dr. Erik van Eaton was frustrated by the millions spent on his EHR and the little it did to solve the care breakdowns due to poor hand off communication. Refusing to accept the status quo, he worked with co-founder David Stone, one of the earliest to work with Cerner MPages. Together they created the Core Workflow Suite, taking the first step to unlock the EHR's full potential.
Cores embeds in Cerner MPages making it 100% interface-free, seamlessly integrating into EHR workflows. With the addition of machine learning, mobile and soon voice recognition, we help transform your EHR into a modern tool that adapts to the way you practice medicine.
About CORES in 2-Minutes.
Since founding in 2011, word-of-mouth has spread and now more than 120 large hospital facilities across the country use Cores, including multi-hospital health systems, academic medical centers and community hospitals.
TransformativeMed Core Values
Bring your whole self to work by being intentional and true to who you are. Be real.
Have the courage to shape a better future, be entrepreneurial, take risks, reach beyond boundaries and experiment.
Leverage collective genius, communicate fearlessly to build trust, defend and respect the user's voice.
If it is to be, it's up to me. Deliver our very best in all we do, holding ourselves accountable for results.
Be committed in heart and mind. Challenge the status quo and find new ways to grow our company and to help each other grow.
Create a culture of warmth and belonging, where everyone is welcome.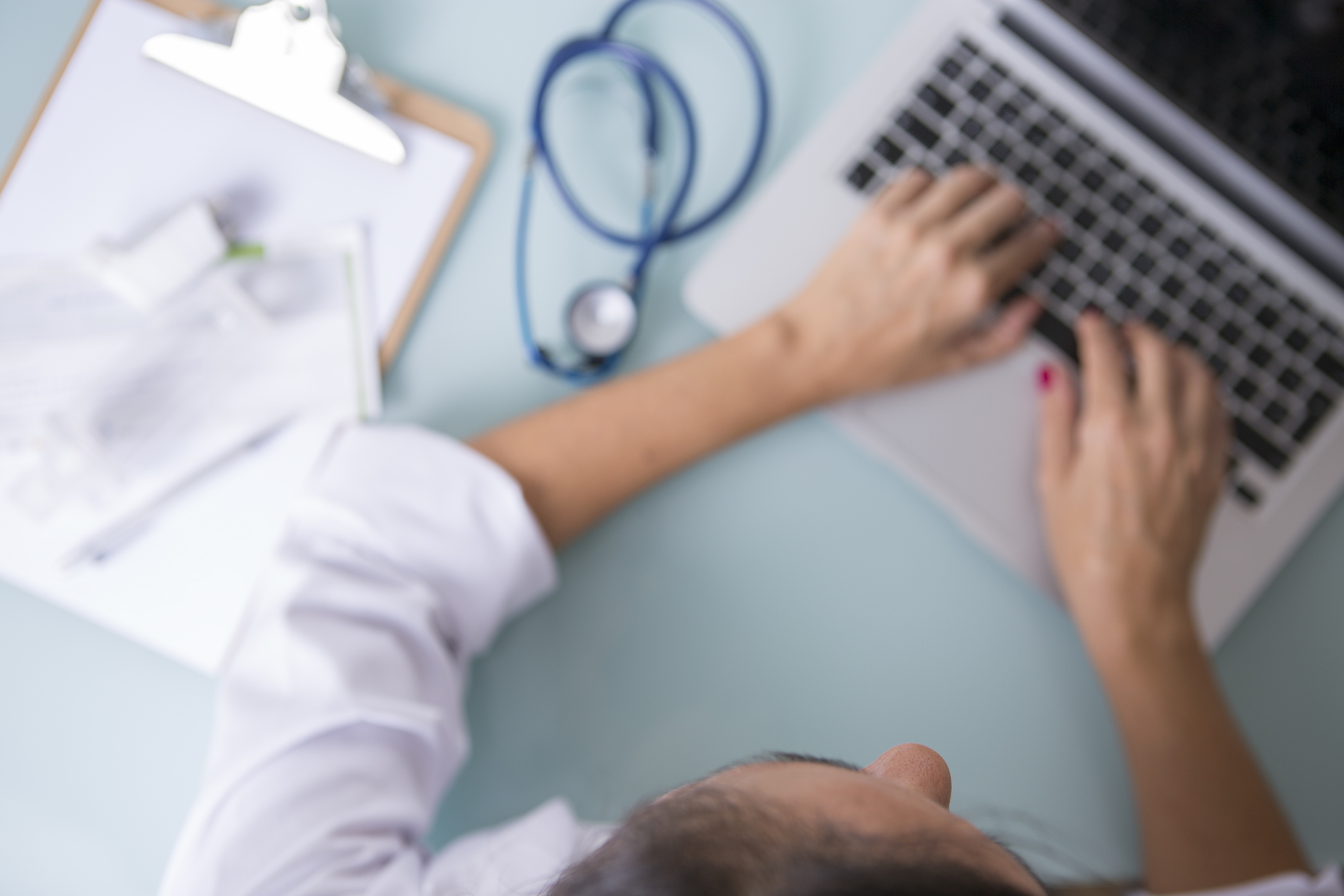 Doug Cusick
President and Chief Executive Officer
David Stone
Co-Founder and Chief Software Architect
Dan Rosen
Chairman, Alliance of Angels
John Koster, MD
CEO Emeritus, Providence Health System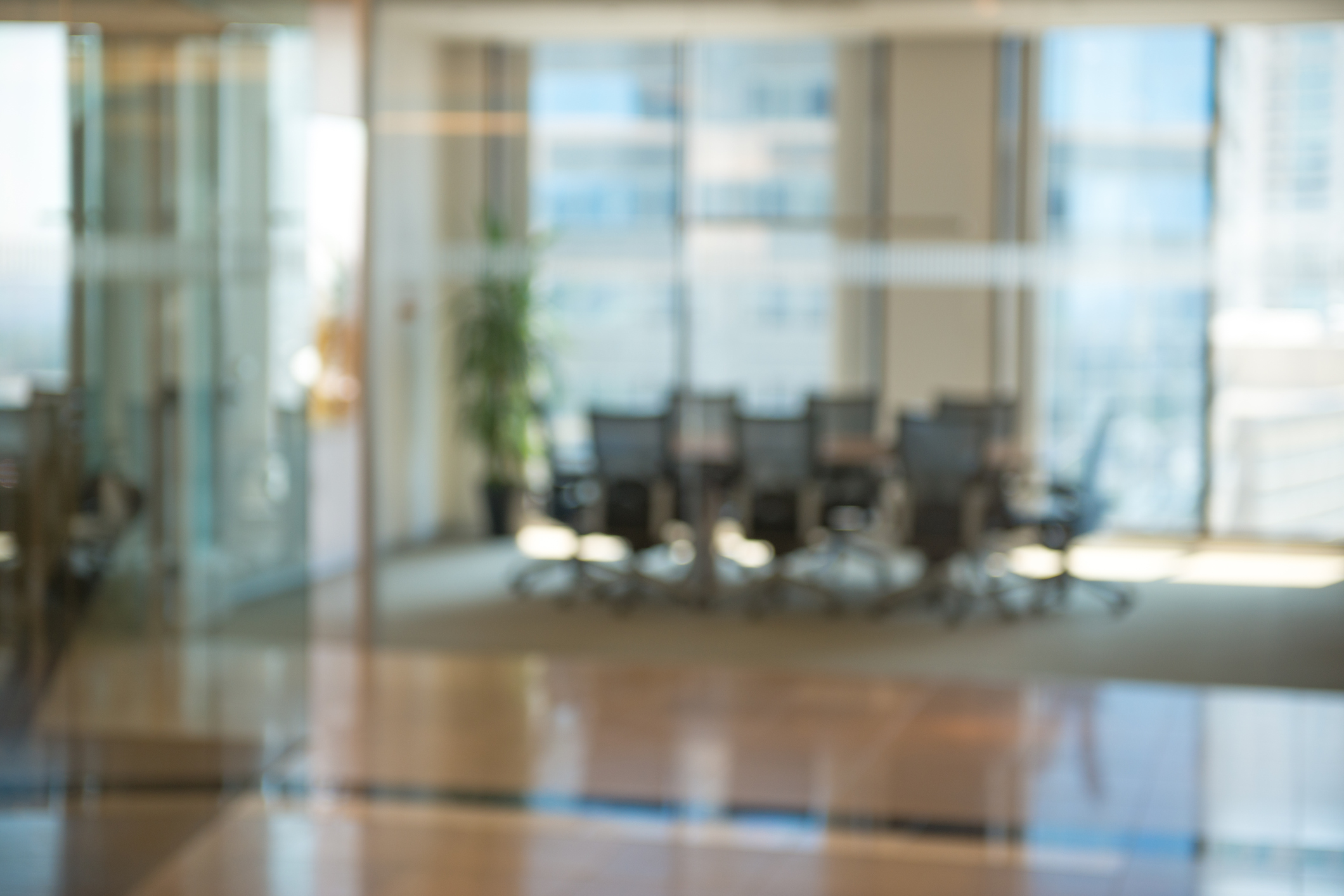 Help Us Make a Difference
Do you want to have a real impact in redefining EHR optimization and work with a company that holds the potential to make providers work lives easier, so they can get back to their real job—caring for patients?
TranformativeMed is forging a new path with the best and brightest talent who have a desire to work hard, have fun and help us achieve our vision. If you relentlessly believe that there is always an easier way to do things and aren't afraid of bending your brain to solve the most challenging problems, while being collaborative, then you're our kind of person.
We're always looking for exceptional talent. If you are interested in learning more, please submit your resume and cover letter to careers@TransformativeMed.com. We are growing rapidly and look forward to making a difference—together.