Close the Gap Between your EHR Vision—and Reality
Products
Core Clinical Workflows
---
Core Disease Workflows
---
CLINICAL AGILITY PLATFORM
---
With today's smart tech — why is your EHR so archaic?
As some of your colleagues already know—It doesn't have to be.
The Core Workflow Suite is transforming the EHR workflows for thousands of providers—working in every acute care specialty. How? By solving critical workflow challenges the EHR neglected to address. We close the gap between the EHR vision caregivers bought into—and the reality of the EHR they work with.
Discover how Cores can help transform your EHR into what you always imagined it could be.
Clinician-Friendly: Designed by practicing physicians to optimize workflow efficiency and patient care
IT Smart: Out of the box EHR-embedded, mobile-ready, and amplified with AI, machine-learning and voice
Rapid EHR Value: No onsite training. Fast clinical adoption. More efficiency. Instant EHR return on investment value
The Core Workflow Suite—Empower your EHR to Work for You
Streamline patient care, clinical progress and team communication with this EHR-embedded application that synchronizes information from mobile-to-desktop. Rich, actionable EHR information is visually presented in a format unique to each specialty's priorities. Clinical teams caring for a patient have what they need, when they need it, to organize rounds, convey discharge readiness, and conduct hand offs. As status and situations change, smart notifications and secure messaging ensure the right information is provided to act.
Learn how CORES Rounding/Hand offs, Smart Notifications and Smart Messaging optimize clinical workflows.
Core Work Manager App
Automatically Schedule Multidisciplinary Rounds
Tag Results for Dynamic Documentation
Advance Assessment and Plan Management
"Discharge-Before-Noon" Workflows
Workflow Integrated Handoffs
Specialty Specific Content
Printed Reports and Mobile App
Progress-Note and Discharge Summary Integration
Timely Discharges
Core Notify App
Continual EHR Monitoring for Real-Time Notifications
Automatically Learns your Preferences
Easily Configured User and Facility Notifications
Tag Orders and Results In Real Time
Configurable Notification Rules
One-Click Result-to Task Follow-up
Core MESSAGING App
Secure Texting with Image Sharing
Store User-Selected Images in the EHR
Convert Messages to EHR Tasks for Follow-up
Care Team Messaging Directly from the Chart
On-call Schedule Integrated with the EHR
Mobile Integration
Specialty-specific "Quick Views"
Voice-to-text for task capture
Update Assessment & Plan for Dynamic Documentation
Hear From Users...
Learn how Cores is improving communication and patient care while also saving clinicians time at UW Medicine and Seattle Children's hospitals.
enhances Safety
The Core Workflow Suite offers a complete rounding and handoff solution that is proven to enhance safety and reliability. The one-click sign-out solution makes it easy for caregivers to quickly sign out their patient lists to incoming caregivers. Integrated communication tools make it easy to contact team members directly and efficiently.
This EHR-embedded application standardizes and streamlines the management of some of the most challenging clinical conditions, ensuring patient safety from admission to discharge. Data often scattered throughout the EHR is organized and visually presented so that providers can quickly assess trends and glean the insights needed to deliver care with best practices and reduced variability. The Core Diabetes App provides critical decision support intelligence—directly integrated into your workflow. Support for the management of additional complex conditions such as heart failure and anticoagulation are being planned.
See how the Core Diabetes Management App supports critical decision making while you work from within your existing EHR.
Core Diabetes App
Glucose & insulin management decision support
Multi-Patient Dashboard
High-level, hospital-wide view of key EHR data from your patient list, in real-time
Patient Flowsheets
Relevent EHR data auto-populates, making it easy to track blood sugar trends overtime
Advance Ordering
Quickly complete, review and sign orders directly from Glycemicare in a simple, user-friendly format
Configurable Safety Alerts
Clinicians choos how they want to be notified when tasks need attention, such as overdue glucose checks or insulin dose adjustments
Clinical Decicion Support
Standardize adherence to best practices through physician and nurse advisor worksheets configured to your team's protocols and order sets
EHR-Embedded
No seperate log-ins. Intuitive decision support as you work. Directly connected to orders. CBORD can be embedded for carb intakes
Available soon:
Anticoagulation Management
Cardiac Care Management
Improve Patient Safety with the Core Diabetes App
The Core Diabetes Management App guides inpatient care teams through difficult glycemic control transitions, making it easier to practice proactive glycemic control, reduce complications, and improve patient safety.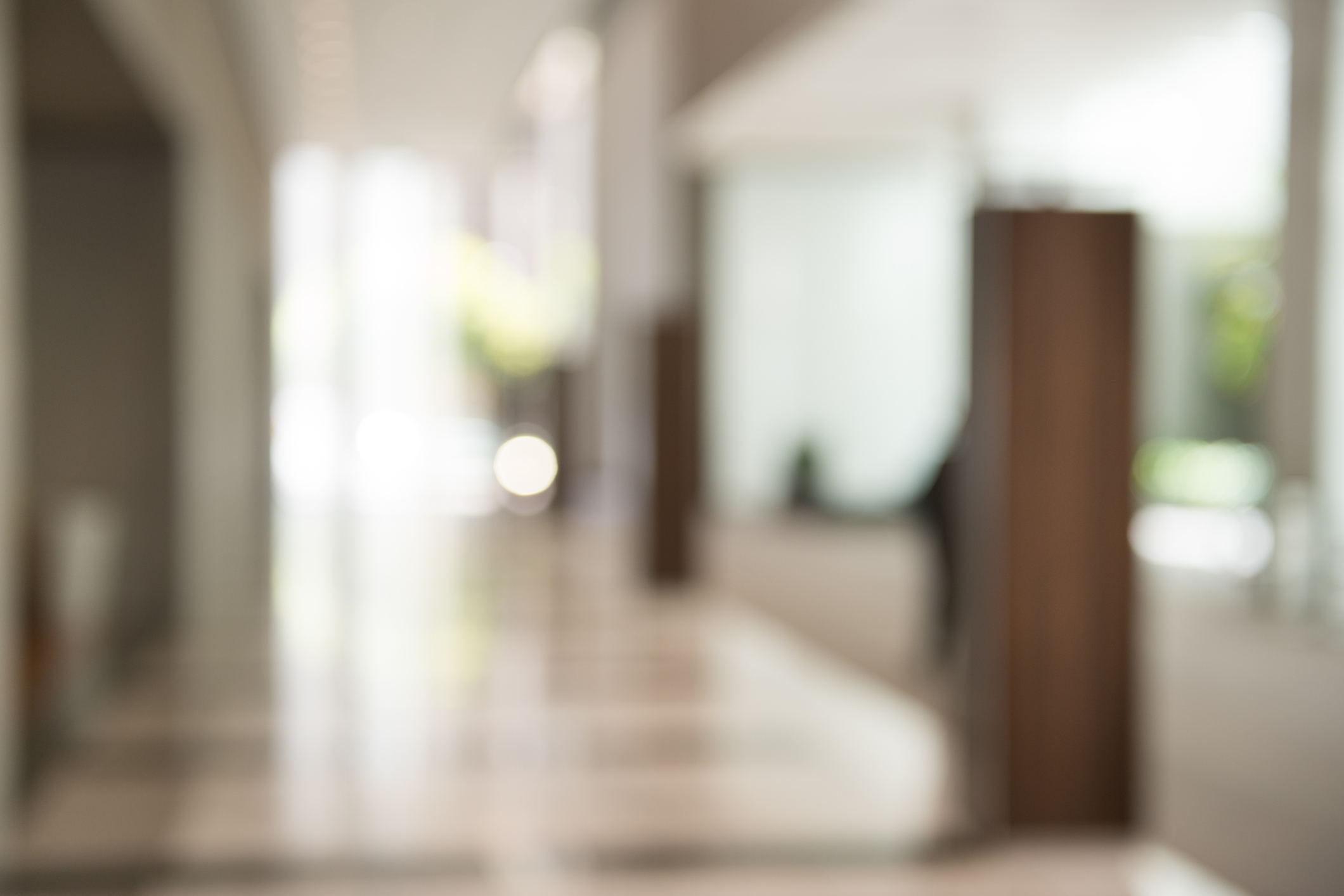 Clinical Agility Platform
TransformativeMed has successfully embedded into the EHR of more than 120 hospitals, without a single HL7 interface.
Transparent EHR Data, No HL7 Interfaces, Fast Adoption
Embedded within the EHR, CORES uses Cerner-MPages™ and HL7-FHIR™ technology to access a robust set of clinical data on-demand. This is accomplished without hospital IT assistance or technical support as part of the plug-and-play installation. IT only needs to provide local mappings to standard data elements (i.e., Glucose Level, HCT, Temperature). TransformativeMed technology takes care of the rest. This approach enables Cores to both read/write clinical data from the EHR record. This is done on-demand, across virtually every data element stored in the record, including:
Laboratory Results

Nursing Documentation

Physician Notes

Therapy and Social Work Documentation

Anesthesia and ED Records
Orders

Order Sets and Protocols

Medication Administration Records

Allergies

Procedure and Surgical History
Demographics

Census / Provider Lists

Problems and Diagnosis

Family and Social History

Any other information stored in the EHR
Seamless Mobile-to-desktop
Unlike stand-alone third party apps that force clinicians to switch between different applications throughout the day and enter duplicate data, the CORE Value Suite seamlessly integrates into the EHR workflow.
Directly embedding into the EHR provides a seamless workflow for clinicians. This means:
Never having to leave the EHR, access to organizer-level multi-patient views, chart-level summary tabs, and focused workflow components in existing EHR workflows (Admit, Manage, Discharge, etc.).

No additional logins to additional products or duplicate data.
MAchine learning, AI and voice
The Core Workflow Suite pairs mobile, machine learning and voice, to create modern clinical agility so clinicians can naturally and intuitively interact with the EHR. Smart mobile messaging notifications are seamlessly connected with the EHR and the desktop to ensure providers the same experience—and data - regardless of the tool they choose. We believe the future is using voice to transform the EHR into a provider assistant and a tool that can intelligently predict what providers need. To address this, we are actively integrating mobile voice ordering and task management across Cores solutions. This ensures that an EHR empowered by Cores evolves to support providers the way they work today and in the future.