Does your EHR Work—Like you do?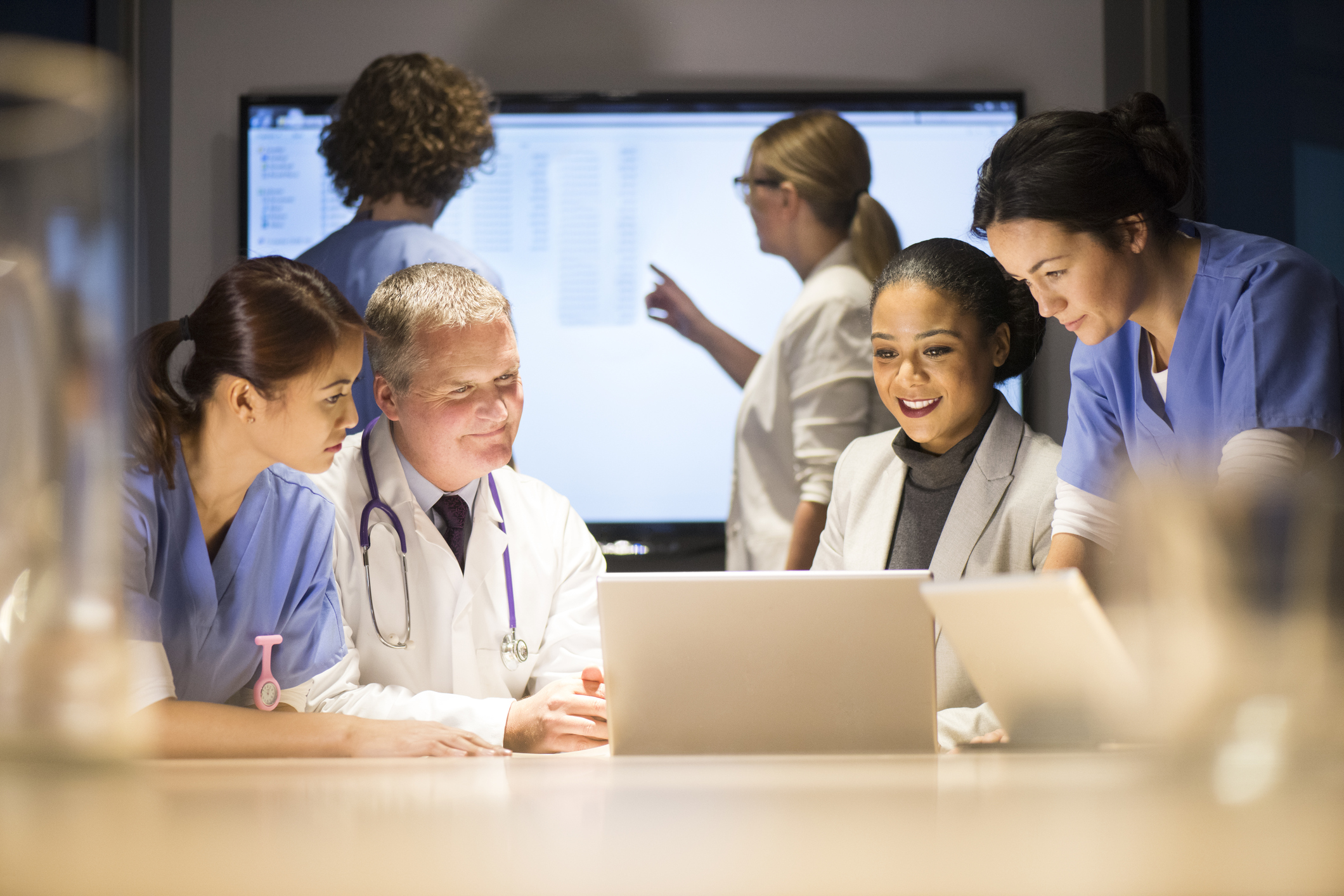 Solve your Clinical EHR Workflow Problems
The clinician-designed Core Workflow Suite was created with the insight that it takes a team to manage a patient, and that all specialties have unique data workflow needs. CORES clinical workflow apps directly embed in Cerner MPages, transforming your existing EHR into a secure, easy-to-use, clinical communication and collaboration hub.
Workflows are intuitively organized and visually presented in formats unique to each specialty's priorities. This ensures that rich, actionable patient data is accessible as needed. Without having to search for and replicate data for rounding, hand offs, and to make care decisions, team-based patient care is simplified, more efficient and less frustrating.
The "Why"
Learn why physicians, frustrated with their EHR experience, transformed the EHR into what you always imagined it could be.
The "How"
Discover how caregivers like you are using Cores to close EHR functionality gaps and deliver more informed, streamlined care.
We get it. Your EHR can hardly compete with the sexiness and promise of mobile apps, artificial intelligence and voice recognition. We use these tools in everyday life now. Provider satisfaction and adoption demand them in healthcare delivery too.
With TransformativeMed it doesn't have to be a choice between your EHR and the future. Learn how we avoid interfaces and transform your existing EHR into a modern platform for future innovation, providing the care intelligence you need, while you work.
2-Minutes: Why You're Battling Your EHR
The Core Workflow Suite is a comprehensive set of workflow apps that live inside the Cerner EHR (no interfaces). No more hunting and clicking to unearth information that is irritatingly out-of-context. Make care decisions in real time, as you work. Because the apps are mobile-to-desktop, clinicians have complete EHR access using their device of choice. Learn how you can optimize your EHR so you can search, document, track, communicate, collaborate and coordinate like you always imagined.
Workflow-enhanced Communication & Collaboration
Workflow-enhanced Decision Support
Coming Soon:
Anticoagulation Management

Cardiac Care Management
Minimal Training, Immediate Benefits
EHR-embedded, No Interfaces

Enhanced by Machine-learning, AI, Voice

Seamless Mobile-to-Desktop
MORE THAN 120 HOSPITALS LIKE THESE HAVE EMPOWERED THEIR EHR
Physicians, clients, and others demonstrate how to rapidly transform your EHR experience.
Our Office
3131 Elliott Ave. Suite 600C
Seattle, WA 98121
Phone
206.457.8642