The Core workflow Vision
The Core Workflow Suite optimizes your Cerner EHR by translating vital patient data into the care intelligence you need, as you work. Because Cores is embedded within MPages, interfaces are not needed. By tackling the devil in the details, we solve the hard problems for you so that your EHR is optimized to your work processes.
Discover how the Core Workflow Suite makes your EHR work like you do.
Workflows Organized by: Clinical Specialty
Learn how the Core Work Manager App with added desktop to-mobile Notification and Messaging Apps optimize workflows while enhancing communication and collaboration.
Workflows Organized by: Disease
See how the Cores Diabetes Management App delivers the intelligence you need to make fast, critical decisions—all from within your workflow.
CLINICAL agility platform
Discover how the Cores mobile-to-desktop apps use machine learning, AI and voice to make your EHR intuitive, easy and smart.
MORE THAN 120 HOSPITALS LIKE THESE HAVE EMPOWERED THEIR EHR
What Users at More Than 120
Cerner Hospitals Say
In a randomized, multi-hospital study, residents reported saving 30 to 45 minutes per day with Cores.
– Van Eaton, E. et al. 2010 Acad. Med.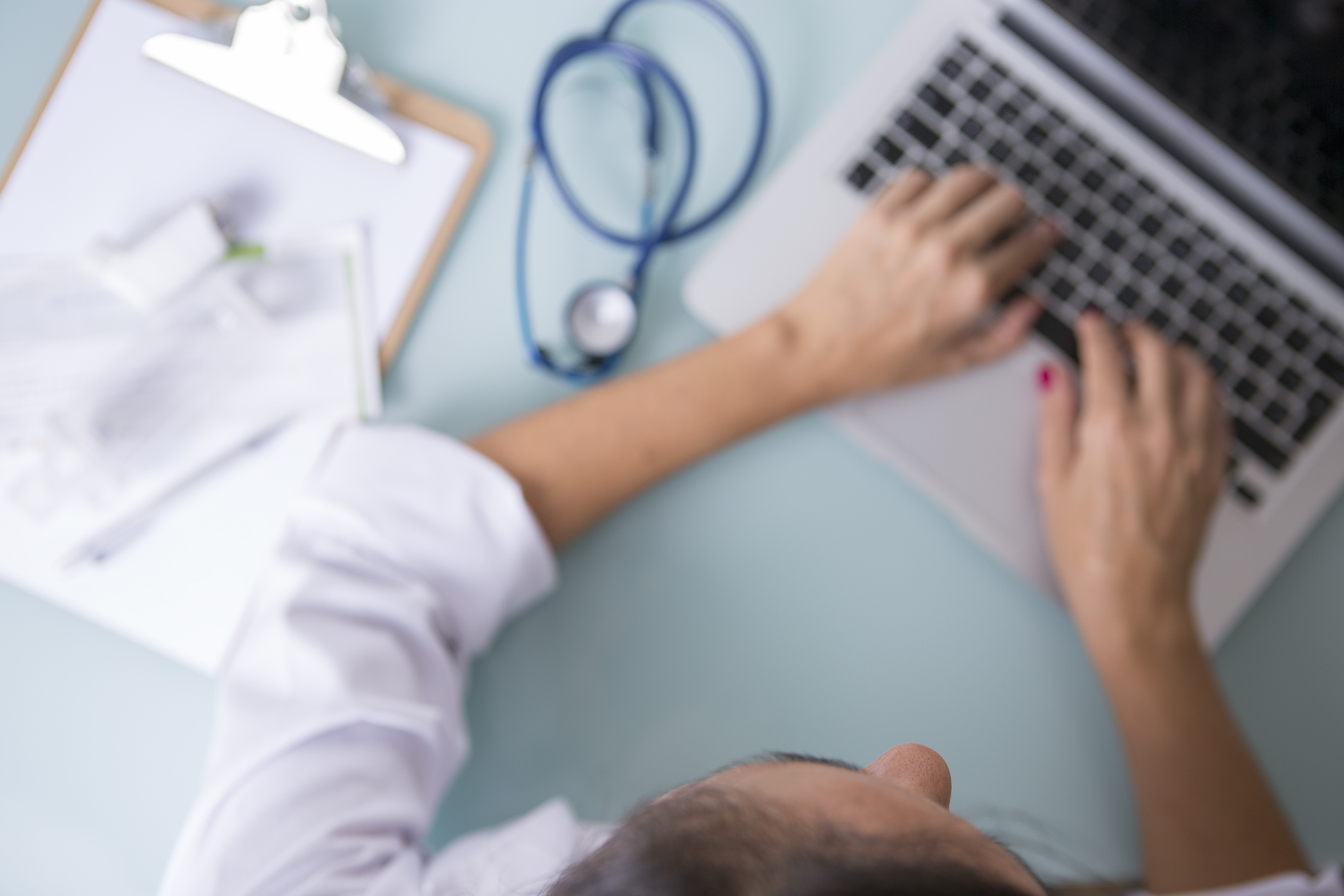 CORES at Seattle Children's Hospital
Health System Empowers it EHR with CORES
Use the core workflow suite to realize rapid EHR return on investment
The Core Workflow Suite creates a Clinical Agility Platform that makes the EHR clinician-friendly—benefiting clinicians, patients and the health system.
While health systems recognize the need for and benefits of EHRs, they also experience the complexities of adapting the EHR to the work processes of the multiple clinical specialties and care teams using it. TransformativeMed closes this gap by embedding directly into the Cerner EHR, and uses a proprietary knowledge-engineering process to redesign the EHR to support every acute care team workflow out of the box.
With the benefits of machine learning, AI and voice features, the fatigue caused by hunting for seemingly inaccessible EHR data is further reduced. And, when mobile-enhanced features are added, clinicians experience a new level of clinical communication and collaboration from the seamless mobile-to-desktop EHR interaction across care teams.
These EHR improvements provide a clinician-friendly way for health systems to modernize an existing EHR and:
Increase clinician morale, agility, and care quality by making the EHR data every acute care team needs, accessible as they work

Deliver rapid EHR value through quick clinical adoption and work efficiencies

Transform the EHR into a hub for real-time clinical communication and collaboration with the addition of new smart, mobile features